WELCOME TO HOTEL VYZANTINO
Classic Luxury
Just a short distance from the historic town of Arta, the city of legends and traditions, in a lush green area, we have created a modern hotel unit, ready to welcome and ensure the visitor a pleasant stay offering warmth and relaxation.
We invite you to get to know our city and its beauties on an excursion that will take you to beautiful destinations and memories of the past.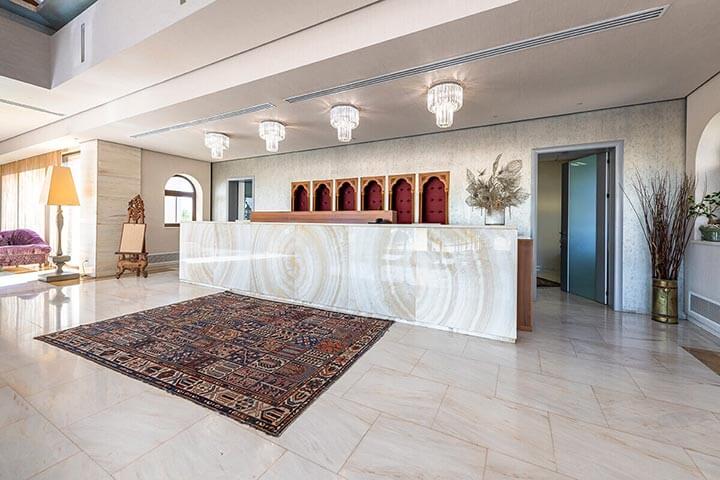 Get to know
The Hotel
Comfortable spaces, luxurious décor and facilities to enjoy your stay.
Hospitality of Epirus
Meet the traditional hospitality of Epirus in Arta.
Choose Hotel Vyzantino for leisure
or for your business trip.
BOOK ONLINE
HOTEL VYZANTINO - ARTA EPIRUS GREECE
Suites & Rooms
HOTEL VYZANTINO - ARTA EPIRUS GREECE
Explore Arta